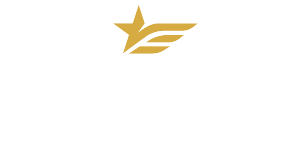 Miller Bros. Const., Inc. is proud to be a founding member of the I Build America movement. This initiative is dedicated to promoting the construction industry, fostering a sense of pride and respect for the talented professionals who are a part of it.
For more than 70 years, our family-owned company has been building America—through employment opportunities and construction projects. We're proud to offer jobs with competitive pay, great benefits and room for growth. We're also proud of the outstanding safety record and commitment to quality that our team brings to each and every project.
Learn more about I Build America, including how you can get started in a career in construction and how MBC makes an impact.